NAPA - St. Joe Auto Parts, Rick Lamberson

Serving the auto parts needs of Gulf County since 1956

201 Long Avenue,
Port St. Joe, FL 32456
Phone: (850) 229-8222
Fax: 8502298224
E-mail: rick@bluewateri.net
Web Site: http://www.stjoeautoparts.com
Edit | Map

Return to Home Page
---


Cape San Blas, located at the southernmost tip of Florida's Great Northwest, is home to the #1 beach in the continental United States!
What's so special about Cape San Blas?
No amusement parks or hi-rise condos
No cell phones, pagers, or alarm clocks
Almost no cars......very few people
It's what you don't have (or want) that makes this place special. Cape San Blas is a get-away...away from the noise...away from the crowds...away from the busy schedules, the telephones, the responsibilities. After a week of enjoying the simplest of pleasures, it's hard to go home.






And it's always nice to come back again.

Families make memories here that will last for lifetimes.
- children get to hold a fiddler crab in their tiny hands
- families share a campfire on the beach - and fall asleep under a blanket of stars
- couples walk...and talk...like they've always meant to do
- teenagers play volleyball on the beach with good friends they just met
- grandparents sit in the porch swing to watch the sunset
- children and grandchildren join them...and listen...and learn to appreciate age
- photographers capture the magic of a morning thunderstorm
- fishermen feel the anticipated tug on a baited line
- surfers ride the foamy crests of warm southern swells
- kayakers glide over miles of white sand below emerald green water
- everyone stops...and listens...and enjoys the experience
- and time stands still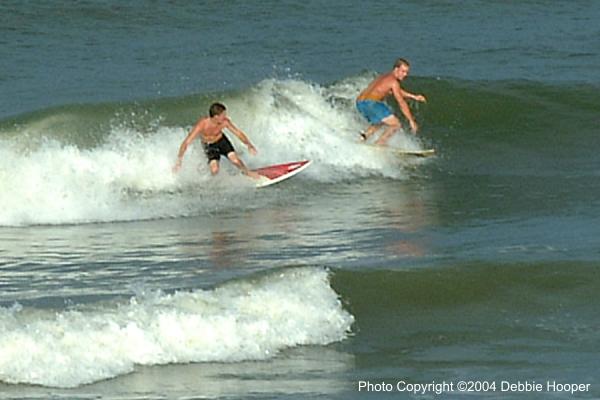 Surfing the beachbreak at Cape San Blas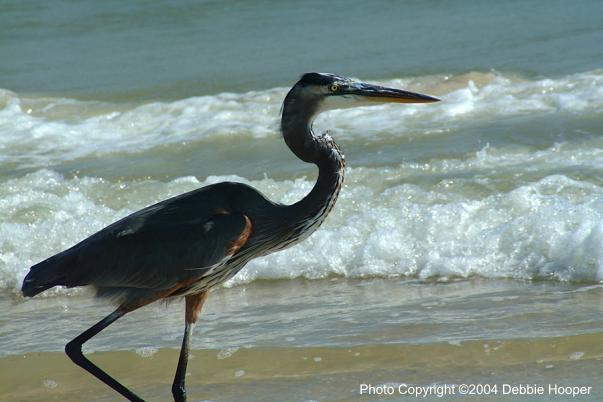 Blue Heron at Cape San Blas, Florida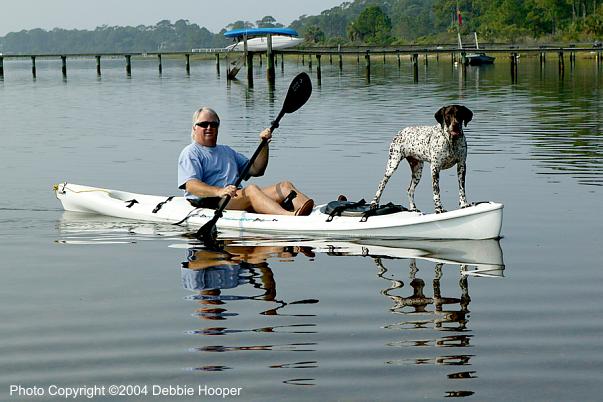 Kayaking on the St. Joseph Bay side at Cape San Blas



Brought to you by...


Bluewater iNet Group, LLC
201 Long Avenue, Port St. Joe, FL 32456


©2023, Bluewater iNet Group, LLC
Cape San Blas area websites